Welcome to the OISE Bulletin. This publication provides information about: graduate program requirements; course listings and descriptions; sessional dates; general program and policy information; fees; and financial support.

IMPORTANT NOTE: Ontario's response to the COVID-19 pandemic continues to evolve. Changes will likely occur as the province and its municipalities adjust to new data about the virus. In these circumstances, please be advised that the manner of delivery of courses, co-curricular opportunities, programs and services is subject to change, in accordance with university policies. The University thanks its students, faculty, and staff for their flexibility during these challenging times as we work together to maintain the standards of excellence that are the hallmark of the University. Please refer to the Office of the Registrar and Student Services website for notices about OISE COVID-19 Related Updates.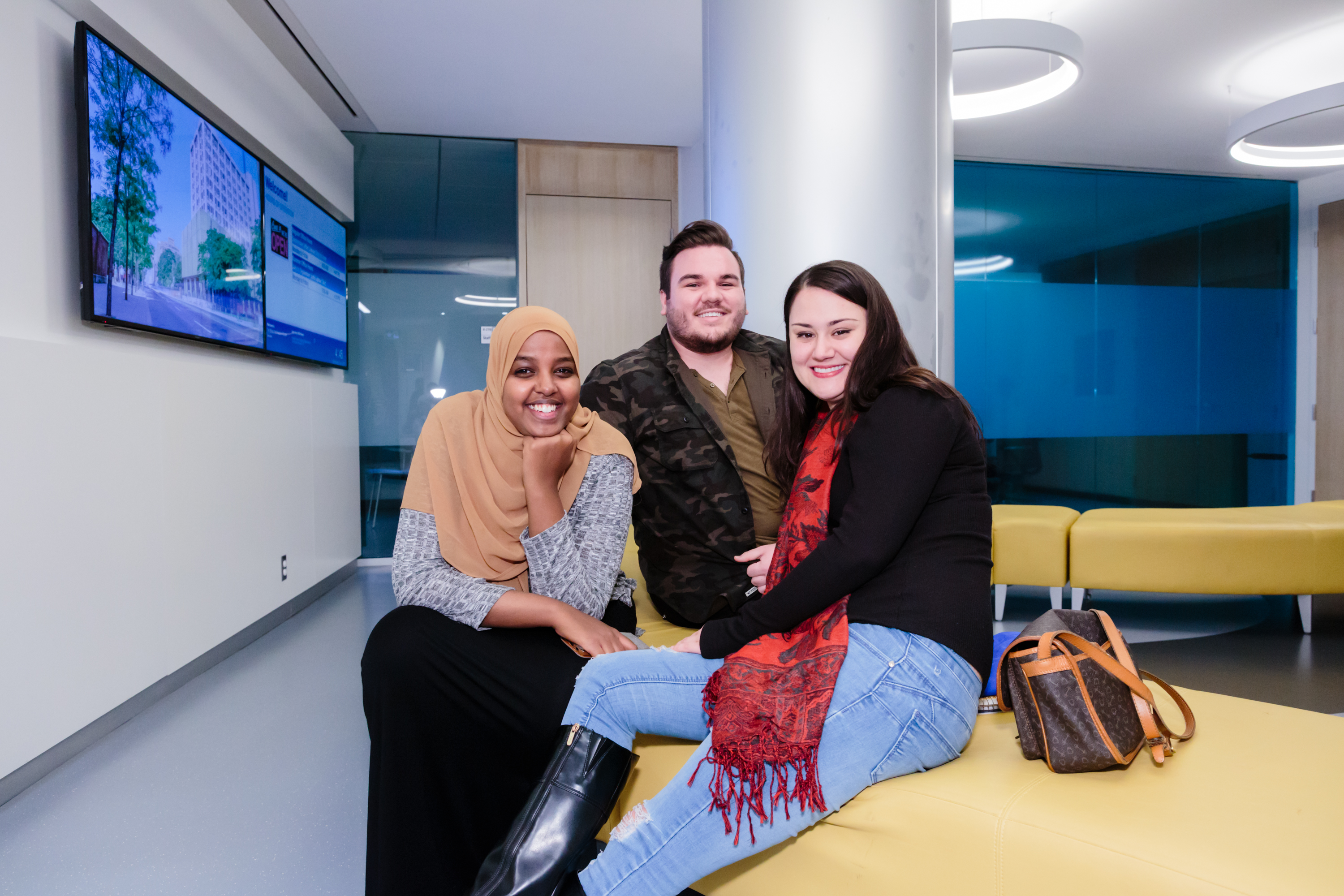 Thinking about applying to OISE?


 

Find out when and where your class is offered.